CAMPING | How To Stay Warm In Your Tent – 13 Stay Warm Camping Tips
🕒 6-7 minute read
---
Always seem to end up shivering in your tent when you go camping? Read on, this post is for you! We've got 13 brilliant tips to help you stay warm in your tent and we recommend some great camping gear to help you stay warm on your next camping trip. Skip the waffle, jump to the tips.
Happy Camping Starts With Keeping Warm!
I've camped in the UK in November before and it was seriously cold. So cold in fact that I put the kettle on to make a coffee in the desperate hope of warming myself up. After 10 minutes I realised I was still waiting for the kettle to boil. I turned it off and checked the gas bottle, which was full. Back on it went and 5 minutes later, still nothing.
I popped my head out of the awning and asked a fellow camper if they had any idea why my kettle wouldn't boil. I was cheerfully advised that with the temperature struggling to make it into single figures, the type of gas canister I was using, was simply too cold to work effectively and that I'd have to warm it up first. That was one rookie mistake I've not repeated since!
When you are already cold, a gas canister shoved under your armpit (the only part of me that wasn't freezing cold at that point) isn't my idea of fun and so I've learned the hard way!
After many years of trial and error, I've now got a setup that, finally, thankfully, doesn't leave me shivering all night and wishing I was at home.
Investing in a few well-chosen items specifically designed to provide camping comfort really is worth it.
One of the biggest lessons I've learned is that you don't have to ridiculously overpack to keep warm. Investing in a few well-chosen items specifically designed to provide camping comfort really is worth it.
Here's How I Stay Warm Camping in Cold Weather
I have several different sleeping setups depending on whether I am camping on my own and for how long. For short camping trips I use either my single Vango Comfort 10 SIM or if camping with my partner, we use the Outwell Dreamboat double SIM. Both SIMs are excellent quality and thick enough to provide just enough padding and insulation for a comfortable sleep whatever the weather.
I also have a double camp bed and often use the Dreamboat SIM on top which makes it extra comfy, and I do like being raised off the ground when sleeping in my tent if possible. If I'm camping on my own and it's a longer camping trip lasting several days however, I alwaus use my super comfy single carp fishing bed.
When it comes to sleeping bags, for years I was freezing at night when camping even with loads of extra layers and a duvet on top. But then I discovered the Robens Crevasse II sleeping bag. It's a high-quality 3 season sleeping bag which is hands down the best I've ever used, and often keeps me so warm that I need to take layers off even when camping when it's very cold (around zero degrees).
When camping in warmer weather on my own, I switch to my Vango Harmony Deluxe sleeping bag.
What To Wear In Bed When You're Camping
When camping I always go for pyjamas. Fleece PJ's aren't stylish but they will keep you warm and honestly when it's cold, I couldn't really care less about what I look like!
When camping in winter, I also wear a zip-up hoody on top of my PJ's, along with a thick pair of merino bed socks. When it comes to dressing for bed looking stylish isn't top of my priority list, because frankly, I'd rather be warm.
My final essential for staying warm in bed, is a hot water bottle and I never go camping without taking one. Even in the middle of summer in the UK when you're sat outdoors at night it's easy to catch a chill and snuggling up with a hot water bottle is the ideal way to warm up fast, and besides, if it is hot enough not to need one, great, but the Girl Guide in me dictates that I should take one with me and be prepared.
How To Stay Warm In Your Tent Camping Tips
Please note, my tips are aimed at family car campers, rather than backpackers and wild campers who need to travel light.
1. Don't wait until you feel cold to layer up
As soon as the temperature starts to drop in the evening, grab an extra layer – don't wait until you are already cold to layer up, by then it's too late and it will take you far longer to warm up again.
2. Thermals are big and clever
Thermals might conjour up images of your granny, but a decent set of long-johns or leggins and a long sleeve thermal top are an absolute must if you are camping in early spring, autumn or if you are insane, in the depths of winter.
3. Always pack a hot water bottle
Take a hot water bottle (and of course a stove and kettle), even if you don't usually use one at home or think that April weather will be warm enough, take one anyway.
Alternatively, try something like the 3 season, 10 Tog Vango Radiate sleeping bag, part sleeping bag, part electric blanket and it runs from any USB power pack promising warmth in any weather!
4. Don't go to bed cold
If you get into your sleeping bag cold, even with additional bedding, you are likely to stay cold. Before you get into bed, have a warm drink, have a brisk walk or run to the loo or just do some star jumps to bring your core temperature up a bit before snuggling down for the night.
5. Sleeping bag liners can help
Consider buying a silk a sleeping bag liner, these are said to add an extra 'season' of warmth, however the one I invested in ripped almost immediately. You might want to consider a fleece alternative, they'll help to trap heat and won't be quite as delicate as a silk liner.
6. Invest in down insulation
Remember that down insulation will keep you super toasty and warm, and it's worth the investment if you plan to camp in cold weather, however there are lots of innovative synthetic sleeping bag fillings which are super effective at trapping heat, so do your research first.
7. Insulate your tent with a tent carpet or rugs
Use a fitted tent carpet and/or rugs on the floor of the tent; they act like an insulating layer and stop cold coming up through the floor. If you don't have a fancy fitted tent carpet, picnic rugs and inexpensive rag rugs are also useful for insulation and mean if you do have to get out of bed in the night, you won't be stepping onto a cold groundsheet.
8. Invest in some disposable heat packs
Disposable heat packs are really useful, make sure you have some with you whenever you camp as if you are really cold, popping a couple in either pocket of your hoody or sleeping bag can make a real difference.
9. Don't use a massive tent
A big tent containing only a few bodies will mean the space remains cooler than a much smaller tent. Sleeping compartments in a bigger tent are usually easier to warm up than larger living spaces, so if it's just a short camping trip for a couple of people, consider downsizing your tent, or switching to a canvas or polycotton tent as these are often better at minmising heat loss.
10. Portable heaters should be used with extreme caution!
If you are camping with an EHU taking a portable electric heater makes a lot of sense. However, just like portable gas heaters, you will still need to take extra care and follow safety advice. No kind of heater should be left on whilst you sleep or for long periods of time.
Portable gas heaters are available and can be tempting to campers, but they should be used with great caution. Gas heaters should NOT be used in an enclosed space like a tent bedroom and you must have plenty of ventilation.
Please use common sense and follow the manufacturer's safety advice, do not ever leave a gas heater unattended, don't use one inside your tent in an un-ventilated area and you must also make sure you are using a carbon monoxide alarm.
11. Use the right kind of sleeping bag
Make sure you aren't attempting to sleep in cold weather using a cheap sleeping bag or a bag that's only meant for summer use (check out the season rating, you're looking for a 3 season bag). Remember too that a close fitting mummy bag is your best option for keeping warm.
Whilst taking a duvet and using that on top of a cheaper or less restrictive sleeping bag might be tempting, it won't keep you as warm as a technical sleeping bag designed to keep you warm.
12. Take extra blankets
Night time during the summer in the UK can still often be cold – don't assume that because it is July you'll only need a sleeping bag, always take a few extra blankets just in case, especially if you have little people. Thick fleecy thermal blankets can make a big difference on really cold nights.
I've found that some extra blankets trap my body heat and turn it into moisture though and I've woken up in a perfectly warm and dry sleeping bag but with a soggy blanket on top of me more than once, so use trial and error to find a combination that works for you.
13. Ditch the double-height air bed
Sleeping on a double-height air bed is great in terms of comfort for those with mobility issues as they are so easy to get on and off, but boy are they cold! I persevered with one for well over a year and was always cold no matter how many sheepskin rugs I laid on top of it.
Switching to a good quality SIM will make a huge difference to your warmth at night. A SIM can also be placed on top of a folding camp bed, so if mobility is an issue it makes a great alternative. A good quality SIM includes padding and insulation that will help you to retain more body heat, keeping you warmer.
Camping Gear To Help You Stay Warm
Prices correct at time of publishing update 29/01/2020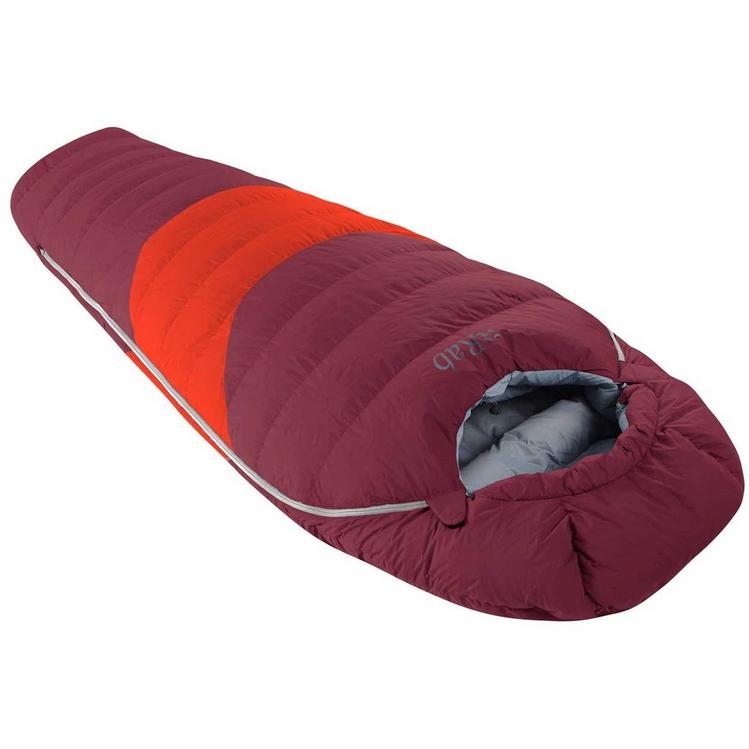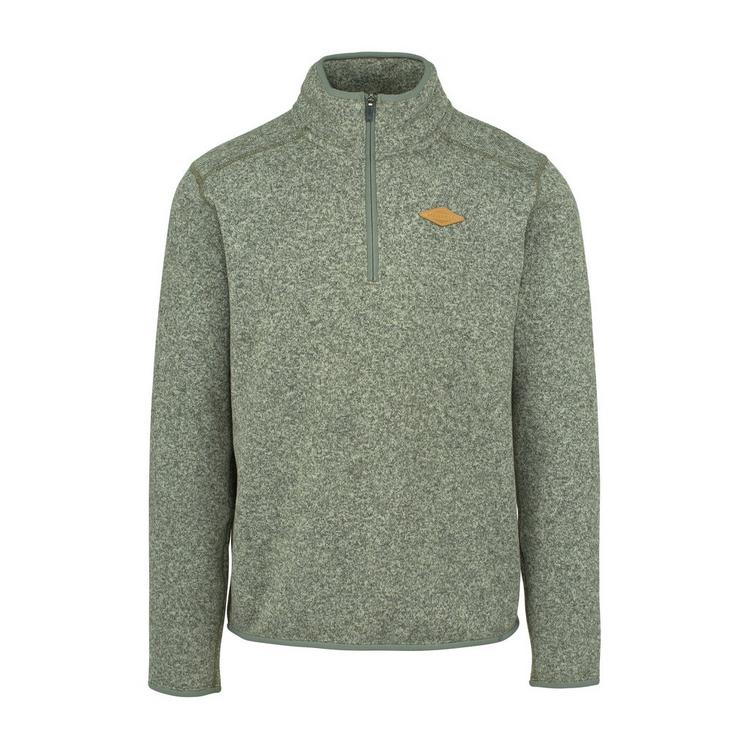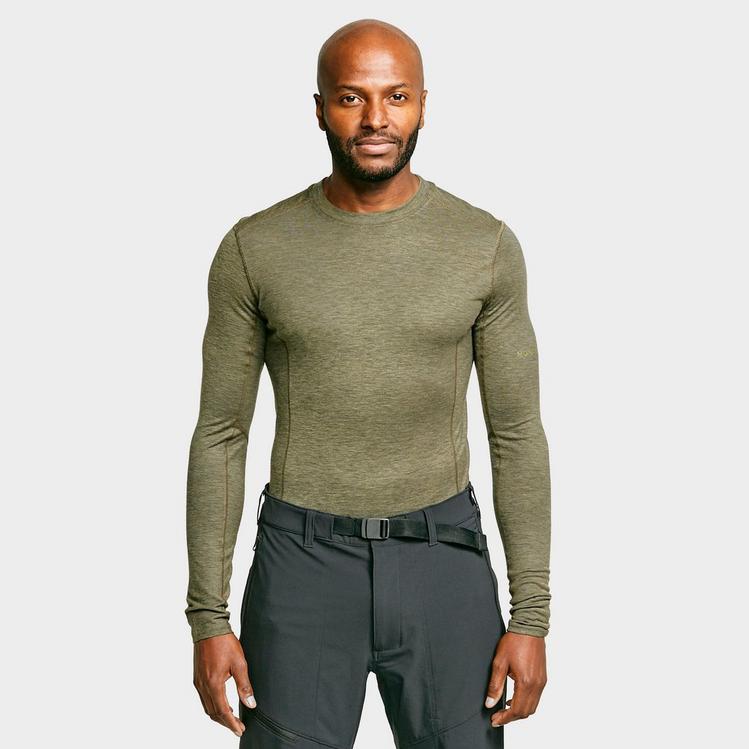 For more stay warm camping essentials and fab finds, check out my Pinterest board here. Check out our new article giving you even more great tips on how to keep warm camping in a tent.
How do you stay warm when you are camping? What's the coldest or worst camping experience you've ever had? I'd love to hear your own tips and stories, so leave a comment below!
Where to next?
DISCLAIMER: Camping with Style do not endorse or recommend using any gas appliances inside your tent. All gas appliances should be used with great caution and manufacturers recommendations should always be followed. Even when using portable gas appliances in a well-ventilated area, we strongly recommend you take additional safety measures including the use of a Carbon Monoxide alarm.
Latest posts by Shell Robshaw-Bryan
(see all)